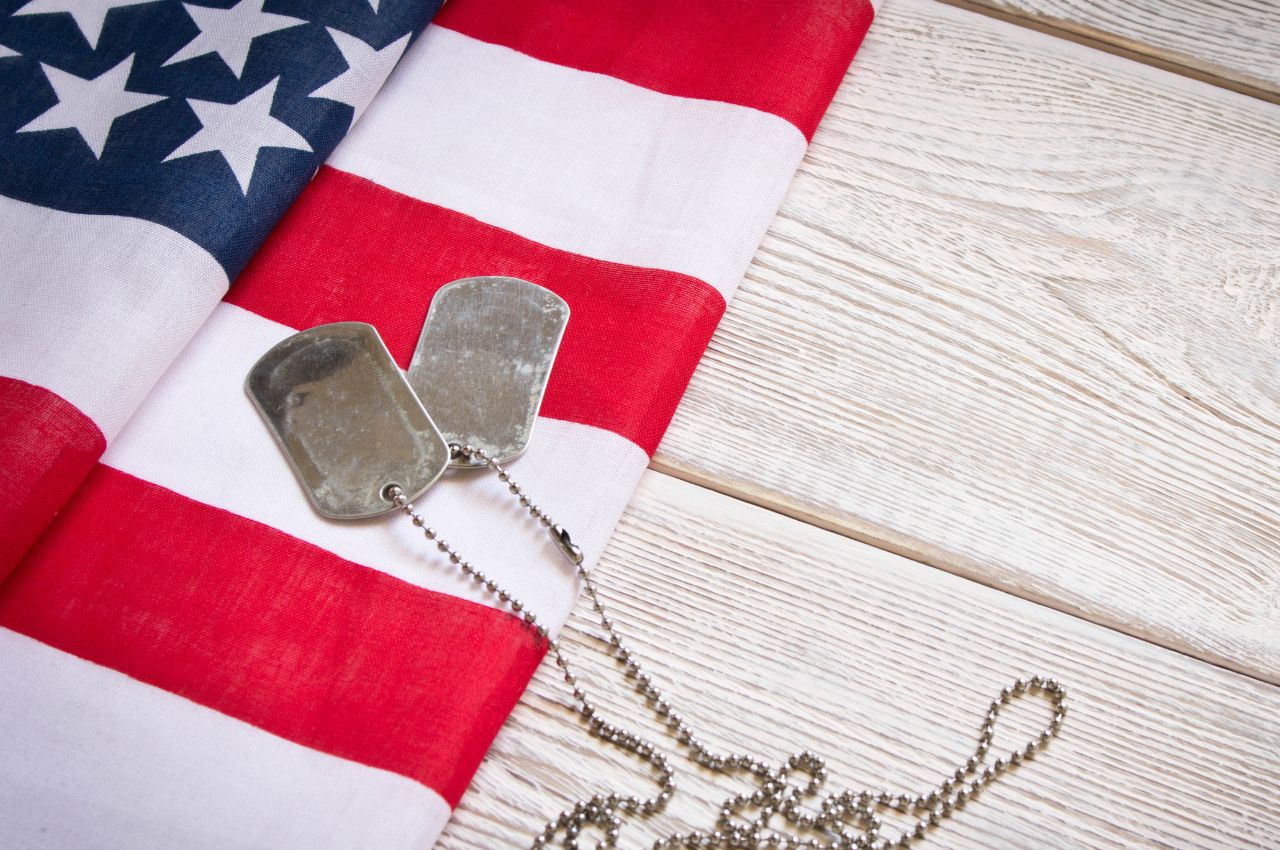 Gifts for Veterans: Honoring Their Service on Veterans Day
As Veterans Day approaches, it's time to honor and express gratitude to those who have served our country with bravery and selflessness. One of the most meaningful ways to do so is by giving them thoughtful and meaningful gifts. Let's explore some of the best gifts for veterans and highlight a few exceptional products from USA Supply that are perfect for showing appreciation to our military heroes.
Personalized Engraved Military Keepsakes
Nothing says "thank you" more than a personalized gift that captures the essence of a veteran's service. Engraved military keepsakes, such as plaques, challenge coins, or dog tags, are cherished mementos that commemorate their dedication and sacrifice. USA Supply offers a wide range of customizable military keepsakes that can be engraved with names, ranks, and other special messages.
Military-Themed Apparel
For veterans who take pride in their service, military-themed apparel is an excellent choice. A comfortable and stylish t-shirt, hoodie, or hat adorned with the branch insignia or a patriotic design allows them to display their pride wherever they go. USA Supply offers a variety of high-quality military apparel options that are both fashionable and durable.
Care Packages
Care packages are always a thoughtful gesture, especially for veterans who may be stationed far from home or are in need of some extra support. USA Supply has carefully curated care packages specifically designed for veterans, filled with essentials, comfort items, and personalized notes of gratitude. These care packages serve as a reminder that their service is valued and appreciated.
Handcrafted Military-Themed Jewelry
Jewelry is a timeless gift that holds sentimental value. Handcrafted military-themed jewelry, such as rings, bracelets, or pendants, serves as a constant reminder of the sacrifices made by veterans.
Outdoor Gear and Accessories
For veterans who enjoy spending time outdoors, consider gifting them practical gear and accessories. USA Supply offers a range of outdoor essentials like backpacks, multi-tools, camping equipment, and more. These functional items not only enhance their outdoor experiences but also serve as a reminder of their bravery and resilience. Here are some specific gifts if you're looking for some inspiration:
For more gift ideas, check out our entire line of products!
Honor Your Veterans with Gifts from USA Supply
As we celebrate Veterans Day, let's take the opportunity to honor and show appreciation to our military heroes by choosing thoughtful and meaningful gifts. Whether it's personalized keepsakes, military-themed apparel, care packages, handcrafted jewelry, or outdoor gear, USA Supply has a wide selection of products that are perfect for expressing gratitude to veterans. Let's make this Veterans Day extra special by giving back to those who have given so much for our country.